In its simplest definition, IoT is the connection of all physical devices to the Internet, which collects, processes information, and performs intelligent functions. Despite being a trend in the technology industry, IoT is still a vague concept for many people. If you are one of those who do not know how impactful IoT is, the following article will help you:
Smart home
Home is no longer just a place to eat and sleep, as IoT is making home life smarter and more convenient. In addition, smart homes' environmental impact is significantly reduced compared to conventional homes.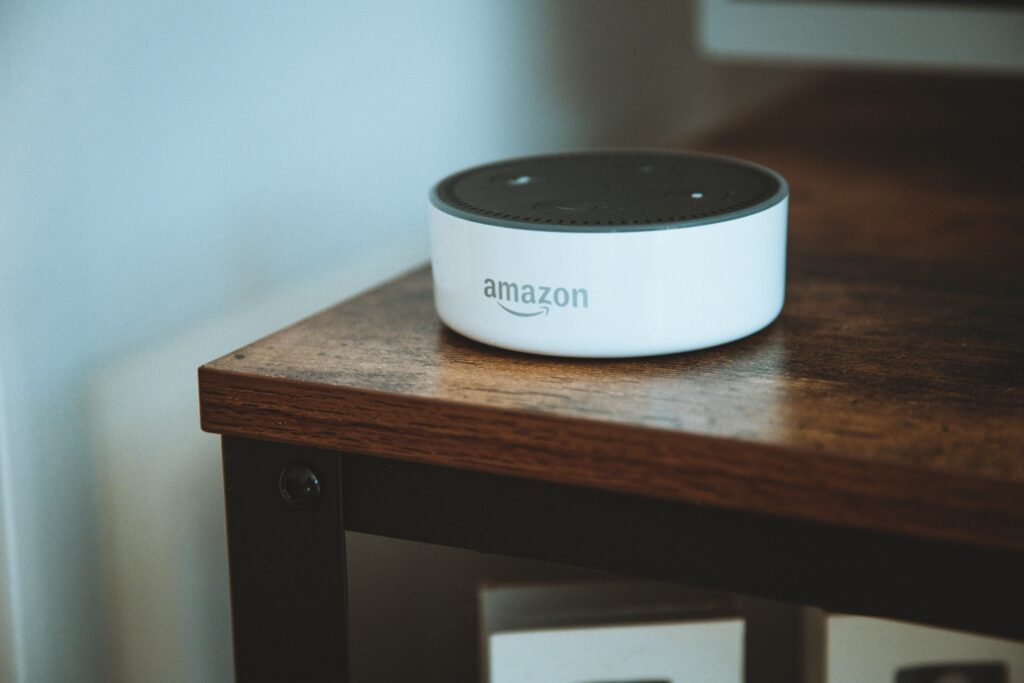 Some examples that can be mentioned for smart homes are Apple HomeKit Framework, Amazon Alexa, and Google Nest. These gadgets help to adjust the lighting, temperature and other daily requirements by voice control, even when you are away from home. Forgot to lock the door? Going out and thinking you haven't turned off the air conditioner? These virtual assistants will quickly help you check and adjust accordingly.
Retail
IoT is not only applied in apparel or housing products, it is also gradually showing up in other industries, helping these industries to become more efficient.
According to a Verizon report, 77% of retailers in the market expect IoT and its applications to improve their customer experience. Thus, IoT marks the future of retail.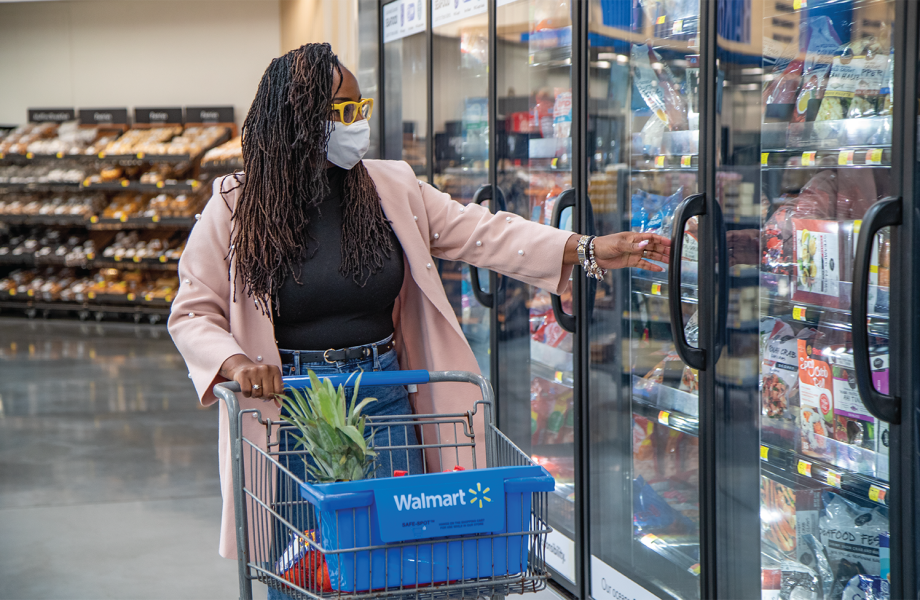 Thanks to IoT adoption, retail businesses can store customer-related information on a unified platform to offer discounts, announcements and email scheduling. Besides, IoT can also play a big role in warehouse management, by attaching GPS and RFID sensors (radio wave identification devices), helping retailers to track the supply chain, and ensuring that every retail point always has goods available to meet consumer needs.
According to Venture Beat, Walmart generated about $55.9 million in total revenue in its first fiscal year amid the COVID-19 pandemic, thanks to its use of IoT systems to improve food quality and reduce energy consumption. Walmart's IoT system collects about 1.5 million messages and analyzes about 1 terabyte of data per day. Then, a proprietary system from Walmart operated in the cloud will process the information and identify abnormalities, such as a malfunction in the refrigeration system, and then take action to preserve frozen goods and avoid losses for the company.
Smart medical device
The Internet of Things has a lot of potential in disease control and diagnostic management. These devices are now used and replicated in many hospitals, to increase safety and efficiency in healthcare, including Remote Patient Monitoring – RPM), Decentralized Clinical Trials (DCT), Mobile Personal Emergency Response Systems (mPERS) and Telemedicine.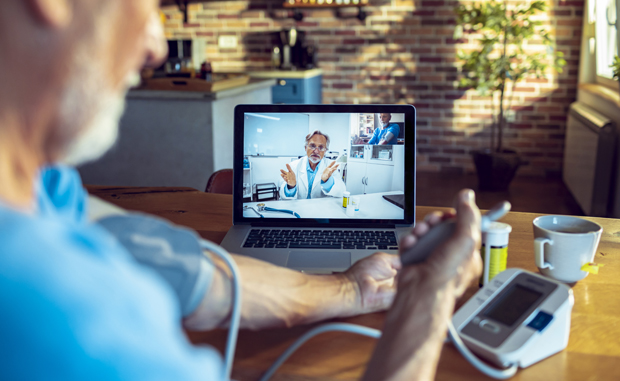 Smart medical devices range from personal wearables to wireless implants. Some of the common devices are insulin pumps, glucose meters, and blood oxygen saturation monitors.
These medical devices use sensors and wireless connections to collect and transmit information/data about the patient, such as bio index, and then this data will be transferred to healthcare facilities/professionals, through cloud-based platforms or application programming interfaces (APIs).
Traffic Management System
The application of IoT to life does not only impact consumer goods industries but also with large-scale industries, but perhaps many people still do not realize it.
With IoT, Transportation systems now can connect objects through sensors, mobile devices and different devices to collect, transmit data, and exchange information in real-time with the transportation system. Council will have better control over traffic, infrastructure and vehicles, so management will be able to address issues in real-time for efficient traffic.
In Ho Chi Minh City, the ITS (Intelligent Transport System) system is located at the "Traffic Management and Operation Center" and performs the following functions: 
Traffic signal control through the sensor monitoring system

Automatic traffic data collection at the cross-road section 
The parameters of the traffic flow are analyzed and calculated by the central system to come up with an appropriate traffic signal control plan at key intersections. At the Traffic Management and Operation Center, the traffic is monitored by the camera system.
IoT brings great benefits such as automating tasks in almost all aspects of life, IoT will certainly be a future trend in the technology industry. Applying IoT will bring many breakthroughs and innovations to people such as self-driving cars, smart homes that perform human tasks, which will not only be imagination.
Credit: Techie