Contrary to the unwillingness of many Vietnamese programmers when "joining" companies providing technical solutions for the Japanese market, the small and medium enterprises in Europe view the Japanese IT market as a potential opportunity for business expansion, providing complex, high-value information technology products and services.
In 2018, when referring to the main obstacles for Japanese businesses before 2025, METI (Japan's Ministry of Economy, Trade and Industry) used the image of Digital Cliff. The 2 factors that made Digital Cliff include: people and technology.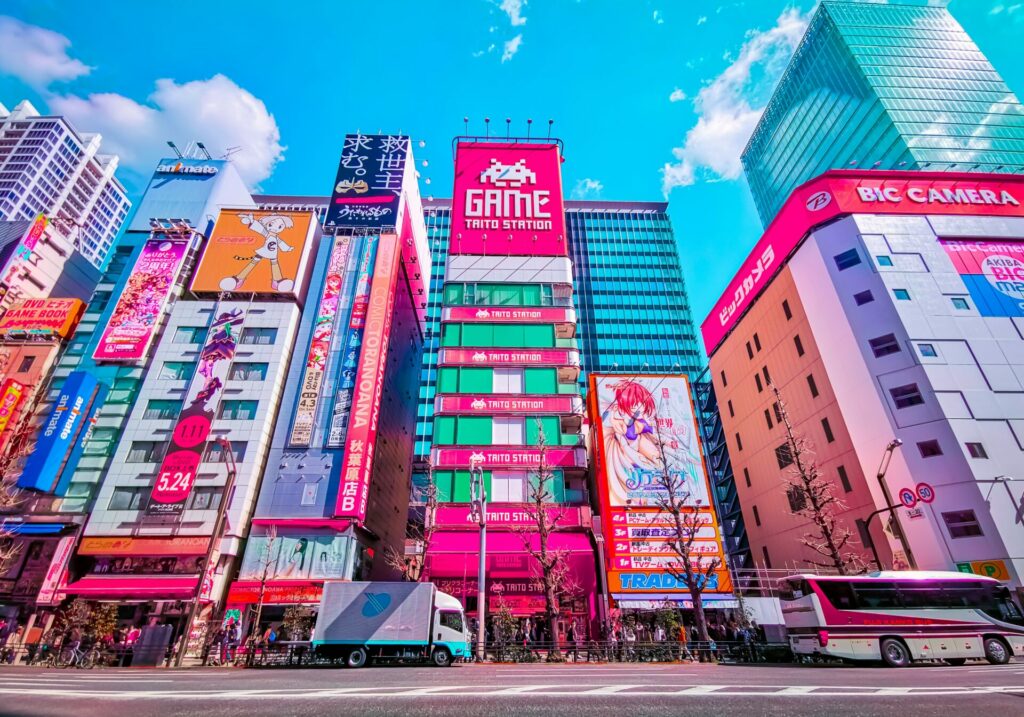 According to the Fujitsu Research Institute, Japan lacks 430,000 human resources in the IT field. Meanwhile, by 2025, 60% of key IT systems will be more than 20 years old – which can be considered as old and outdated. If not resolved in time, by 2030, the Japanese economy will lose 12 billion yen per year.
Japan thus becomes an extremely potential market for technology solution providers worldwide.
The strong digital transformation demand of the Japanese market has also attracted American, Israeli, and companies based in Asia-Pacific. According to the report "Digital Transformation in Japan – Assessing business Opportunities for EU SMEs" published by the EU-Japan Center in February 2022, the Japanese market is not only large, with a stable economy and purchasing power, but also a mature market – the type of market that is lacking in creativity, with potential development opportunities that have not been fully exploited.
According to the above report, opportunities in the Japanese market include:
B2B solution for database and information technology security (data platform and IT security)

Software as a service operates through a B2B cloud delivery model (cloud-based software-as-a-service SaaS)

Public procurement for e-government and smart cities

IoT and AI for smart factory solutions

Software, AI, and IoT for smart mobility and self-driving vehicles level 4 (At this level the driver does not need to keep an eye on the movement of the vehicle at all, e.g. a driver can safely go to sleep or not have to stay at the driver's seat.)

AI and connected devices in the health services field. These devices focus on solutions for prevention, control, health rehabilitation, counseling, and treatment.

AI and cloud computing solutions, RPA (robot processing automation) help transform the financial industry

Solutions for e-commerce, AR/VR, unmanned stores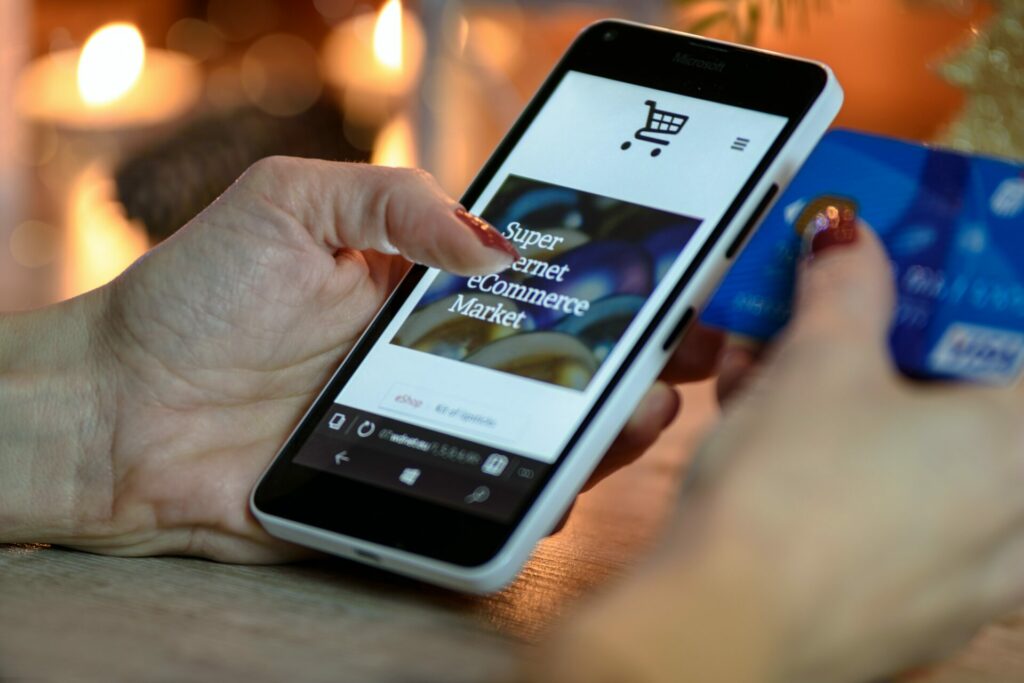 According to a report by PRTimes in 2022, The United States is home to over 32% of the world's number of data centers and is expected to offer many opportunities for the growth of the infrastructure as a service (IaaS) market in the region. The expansion of the IT industry across the region is driving the adoption of infrastructure services in the Asia-Pacific region. Cloud spending is expected to grow by more than 10% annually over the next few years, especially in Canada, Asia Pacific, and Central and Eastern Europe. In which, the top three IaaS providers in Japan in 2022 were Amazon Web Services ("AWS"), Microsoft Azure, and Google Cloud ("GCP").   
The analysis from the report shows the importance of having a branch/representative office in Japan, able to use Japanese to solve regulatory and legal issues and communicate with Japanese customers.
Besides issues related to language and culture, this report said that in order to truly conquer and meet the needs of the Japanese market, European enterprises need to overcome other major obstacles include: the old legacy system, local regulations, and ways to build trust in partnerships. The process of coming to a final decision with Japanese customers often takes a long time, and requires a lot of discussion and perseverance, to ensure product/service understanding.
However, the potential of the Japanese market is completely worth it for enterprises in Europe to put their efforts into building, investing and overcoming these difficulties. In the above eight areas, enterprises in Europe have had certain successes, for example: PlanetWay (Estonia), Cybernetica (Estonia), Compumatica (Netherlands) in secure data platform and network security; Probance (France) provides automated marketing solutions for Itochu, Brainpad; KMD (Denmark) provides software solutions for e-government through NEC – a long-standing manufacturer and supplier of electronic devices in Japan; CENIT (Germany), METRON (France) and technology solutions for manufacturers such as HIROTEC, OMRON….
Successful Japanese market businesses have 3 common factors: language, culture, and investment. For example: PlanetWay is an Estonian-Japanese startup; Cybernetica has set up its office in Japan since 2014, participating in research projects with the Japanese National Institute since 2010; Compumatica met Tokyo Electric Power Corporation TEPCO in a program of trade delegations to Japan in 2016, and by 2019, the two sides signed a memorandum of understanding to cooperate in control and monitoring issues. power plants and equipment…
It can be seen that, except for the old systems that account for 60% and are about 20 years old as mentioned, Japan's digital transformation requires new and modern technologies, not inferior to any other country. This demand is a huge benefit if you know how to exploit it.
For all mentioned reasons (market demand, shortage of domestic human resources, modern technology) Vietnamese programmers should not ignore businesses with strengths in providing technical solutions for the Japanese market. In particular, for programmers who want to create practical values in life, technical solutions that are highly applicable will have a longer lifecycle than other brand-new products and services projects that are not yet available to users.
In addition, choosing businesses with Japanese elements including representative offices, and investment sources … is also one of the ways to consider in the process of applying to any company that provides technical solutions for the Japanese market. Nal Solutions is proud to be one of the leading IT companies providing technology solutions to the Japanese market.
>> Learn more about other IT markets here: E-learning in Vietnam – a potential market for investors
Credit: Techie